Learn About the Capabilities of the Industry's Leading Manufacturer of Solid Metal Rivets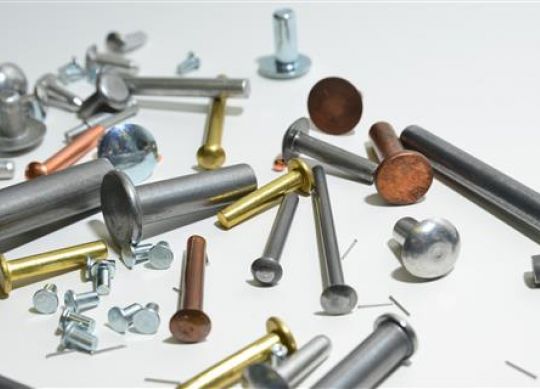 When you're searching for a supplier of solid metal rivets, it's important that you choose a manufacturer that is capable of meeting your needs. Whether you're looking for buck rivets, miniature rivets, shoulder rivets, or cold-headed specials, you need to be certain that you're able to source exactly the rivets that you need and, more importantly, that they will be delivered to your specifications and on time. At Securit Solid Rivets, we pride ourselves on rising to the challenges that our customers set for us. We have a long, proven history of quality and we're immensely proud of the products and services that we offer. In today's post, we're going to take a closer look at our capabilities and discuss how they can help your operation run smoothly.
Lengths and diameters
With the ability to create rivets up to 4.000" long and with diameters ranging between .020" and .625", Securit is the industry's most versatile manufacturer of solid metal rivets. No matter what your application is, our team will work with you to determine exactly what rivets you need and, more importantly, to deliver rivets that meet those needs.
Materials
Capable of manufacturing rivets in a range of materials, including copper, brass, aluminum, and stainless steel, Securit understands that different applications require different materials. If you've been searching for a rivet supplier that is flexible enough to work in the materials that your application requires, we're confident that we can help.
At Securit Solid Metal Rivets, we are committed to helping our customers overcome the challenges that they face. Manufacturing the industry's best solid metal rivets, we are proud to offer a wide range of products to a wide range of industries, from heavy transportation to cookware. To learn more about our products, we encourage you to explore our site and, of course, contact us if you have any questions.