Solid Aluminum Rivets from an Experienced Manufacturer with a Proven Track Record of Delivering Quality Products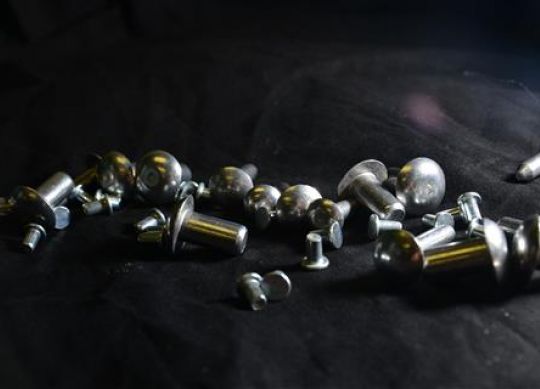 If you've been looking for the industry's most durable, high-quality solid aluminum rivets, we can assure you that you're in the right place. Since 1952, Securit Solid Rivets has maintained a commitment to three essential pillars: quality, knowledge, and flexibility. Without these attributes, we feel that it's very difficult for a manufacturer to provide you with the products that you need. Constantly working to improve, we are never satisfied with the status quo and always aiming to exceed our customers' expectations. Whether you need solid steel rivets, cold-headed specials, or anything in between, you can be certain that we're in a position to deliver.
With the ability to provide material certification, we are firmly devoted to producing and distributing the highest quality solid aluminum rivets on the market. Performing our own in-house quality assurance testing, we never ship a product until we're 100% satisfied that it meets our exacting standards. Aiding in this, we draw upon years of experience – over 60 – to really help us understand what our customers are looking for and, more importantly, how we can create a better experience for them. In that vein, we also have the ability to engineer, design, and deliver custom rivets that are built to meet your exact specifications. Whether you're looking for a specific material, certain dimensions, or unique qualities, you can be confident that our team will work with you to understand and meet your needs.
At Securit Solid Rivets, we've earned a reputation as the industry's most flexible, quality-driven supplier of solid rivets. No matter your application, you can be confident that we have the experience to capably deliver on your needs. If you're interested in learning more about what we have to offer, we encourage you to reach out to us today!