Welcome to the New Website of Securit Solid Rivets!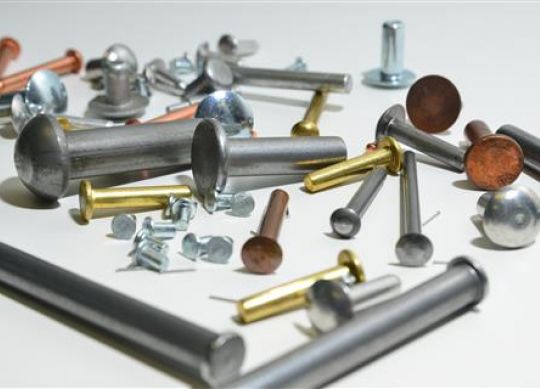 If this is your first visit, you've undoubtedly noticed that Securit Solid Rivets has a striking new website. Retaining the same color scheme that we've used for year – dark blacks and vibrant reds – we've integrated those colors into a site that is fast, user-friendly and mobile responsive! Our new site includes a suite of features and pages that are all aimed at making our customers' – and potential customers' – lives easier.
One of the most important changes is an online contact form. While we prefer telephone calls for orders requiring extensive customization, we know that many people prefer submitting their initial questions, comments and concerns via an online form. Now, you can submit your specifications and application data to us online and, once we've reviewed them, we can contact you with information pertaining to the parts that you need.
On the technical side, we're happy to say that our site is 100% mobile friendly. In this day and age, this kind of adaptability is essential. With almost half of all searches being performed on cell phones, we knew that we couldn't afford to not capture those leads. With the help of our web designer, we've created a site that is intuitive, straightforward and very, very easy to navigate… no matter what device you're experiencing it on.
At Securit, we strive to provide our clients with the solid rivets that they need to keep their operation running smoothly. Whether you're looking for buck rivets, miniature rivets, shoulder rivets, standard solid rivets or cold-headed specials, we're confident that we can manufacture precisely the part that you need. And, now, you can even see overviews of our products online! So, if you've been searching for a solid rivet supplier that will work with you to deliver the parts that you require, contact us today to discuss how we can help!