Need a Solid Rivet? We Can Make It!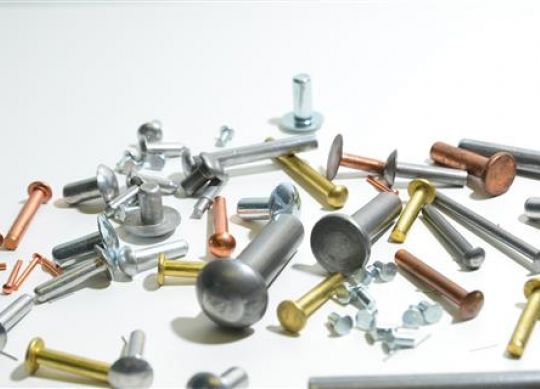 At Securit Solid Rivets, we pride ourselves on our ability to rise to the challenges that our customers set before us. Whether they need solid aluminum rivets, buck rivets, miniature rivets, or cold-headed specials, our goal is to deliver exactly what they're looking for. With over half a century in the business, we're pretty confident that, no matter what kind of solid rivets you need, we can manufacture them. In today's post, we're going to look at a handful of the services and benefits that we offer.
Engineering services
The talented team at Securit has a wealth of experience and knowledge providing engineering services. We believe that the best product is produced when the client and the manufacturer work together closely, discuss a project's needs, and then develop a solution that addresses those needs.
Material certification
Securit is able to provide material and hardness certification for all of our solid rivets. If you're concerned about certifications, simply request the certs that you need when you place your order and we'll be sure to include them when it ships.
Distribution
Aiming to provide solid rivets to the widest possible market, Securit sells to manufacturers, distributors, and vendor managed inventory programs. Because of this, we are able to work in a range of industries, providing clients across the globe with the rivets that their operation needs.
At Securit Solid Rivets, we have been a leading provider of the industry's best solid rivets since 1952. Serving the agricultural, heavy transportation, construction, housewares, mechanical, and automotive industries, we are certain that we can meet – and exceed – the specifications that our customers set forth. If you've been searching for a reliable provider of high-quality solid rivets, we encourage you to reach out to us today to discuss how we can help.