Source Your Solid Rivets from a Supplier with Experience, Flexibility, and a Commitment to Service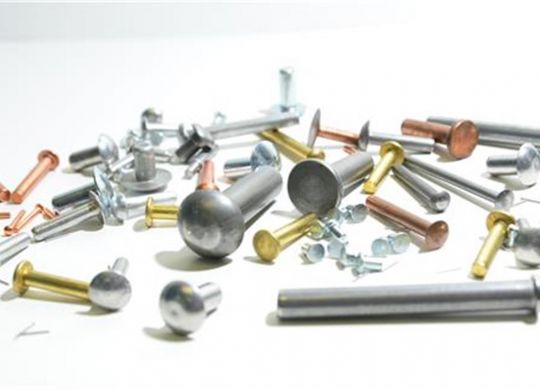 If you run a manufacturing operation that relies on a steady stream of high-quality solid rivets, then you know how important it is to work with a supplier that listens, understands, and works with you to address your needs. Whether you're a high-volume buyer or a small, regionally-based operation, your basic needs are the same: experience, flexibility, and top-notch customer service. Over the years, the team at Securit Solid Rivets has worked tirelessly to hone these three areas. We have made every effort to better our services, improve our ability to adapt, and gain the experience needed to serve a wide range of industries. In this post, we're going to take a look at why we're the leading choice when it comes to sourcing your operation's solid rivets.
Responsive customer service
We know that our customer service department is the first – and often most frequent – point of contact between us and you. Our team is thoroughly trained on all of our products and tasked with offering the industry's most attentive, responsive service.
Unmatched flexibility
With the ability to meet the needs of a wide range of industries, from heavy transportation to home cookware, Securit rise to nearly any challenge. If you need a rivet: we've got that rivet. If, for some reason, we don't have that rivet: we'll make it.
Depth of experience
Providing our clients with solid rivets for over 50 years, we've seen it all. Maintaining a commitment to hiring the best people, offering the best products, and employing the best processes, we've honed our skills throughout the years.
At Securit Solid Rivets, we take great pride in our ability to meet – and exceed – the demands of all of our clients. If you've been searching for a supplier of solid aluminum rivets, solid steel rivets, or buck rivets, look no further: we're here to help!