Need Solid Rivets? Source from a Supplier with Proven Quality, Flexibility, and Experience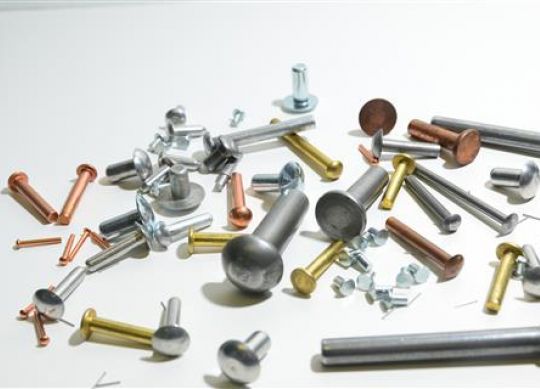 Your operation relies upon a dependable stream of solid rivets to preserve your profitability and uptime. Whether you're a small, local manufacturer or a large, international corporation, it's essential that this stream is uninterrupted and rock-solid reliable. If it's not, your line can be plunged into disarray, forcing shutdowns that impact your bottom line and leave your employees without work. For over sixty years, Securit Metal Products has worked to maintain its reputation as the most flexible, experienced, and quality-driven supplier of rivets in the industry. In today's post, we're going to discuss why these qualities matter and, more importantly, how we can leverage them to keep your line moving.
Quality
It's no good receiving your solid rivets on time if their quality is subpar. With a range of internal quality assurance measures in place, Securit is steadfastly committed to delivering only the best rivets. We understand that your line is your – and your employees' – livelihood and, because of that, will do whatever it takes to preserve your uptime.
Flexibility
If you need a solid rivet, rest assured: we can make it. Our team will work closely with you to understand your application and develop a custom solution that meets – or exceeds – your specifications.
Experience
With over sixty years of experience under our belt, we've seen it all. When faced with a particularly difficult challenge, we're able to draw on a vast range of experience to inform our decisions. When you source from us, you can be confident that you're working with the most experienced rivet manufacturer around.
At Securit Metal Products, our goal is to provide our customers with the solid aluminum rivets, solid steel rivets, and solid brass rivets that they need. No matter the size of your operation, you can be certain that we're able to help. Contact us today to discuss your needs!